Process pipings for different industries
Our core competencies include process pipelines, which we provide from the design to installation. In addition to comprehensive project deliveries, we deliver our clients the necessary equipment needed at different stages of the production processes.
We carry out pipeline projects either according to 97/23/EU or PED/EN or in the case of food industry or hygiene sites, in accordance to the SMS standard. On the PED/EN side we have production modules in use for both pipelines and pressure equipment up to the G-module, so no project is too challenging for us. However, we focus mainly on HST/RST or similar (Duplex, SMO etc.) materials.
The welds quality management is in accordance with SFS 3884-3 and we carry out welding on the basis of SFS 13480 standard.
Installations often complement our pipeline projects and we can offer our client large processes.
Contact us if you want to make cooperation with a process piping professional.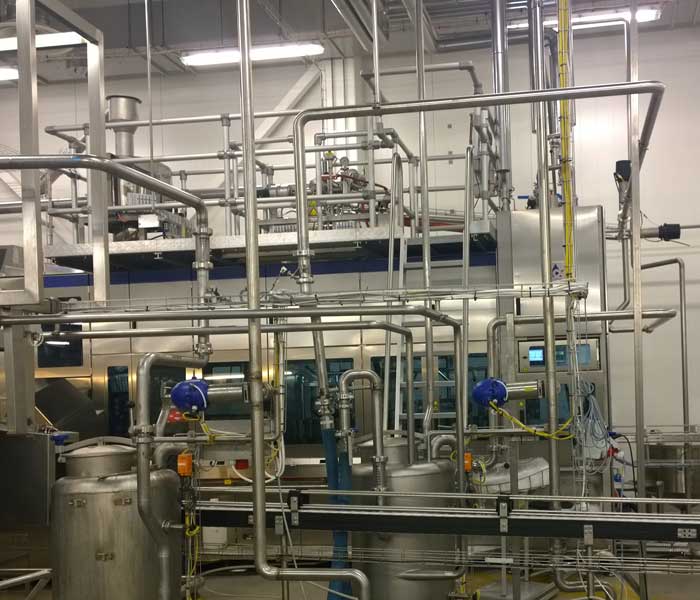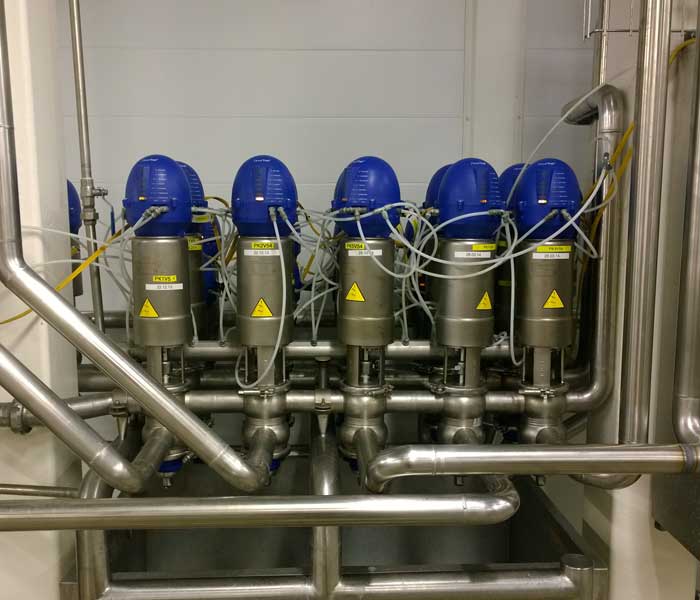 Amitec Project guarantees quality
Our production processes commit to the laws and quality, environment and security systems that our industry demands. This is how we can promise that our operations and documentation are transparent and up-to-date.

With our own actions, devices and services, we want to promote the safety level and quality of our customers' industrial processes.
In a developing organisation the products' quality, safety and compliance with requirements are of paramount importance. By ensuring that the certifications and necessary quality ratings are up to date, we are able to provide reliable proof that we operate in a customer-oriented and systematic manner in quality development.
Amitec Oy's welding personnel are qualified in accordance to the standards SFS-EN 287-1 and SFS-EN 1418, and all the welding procedures are approved in accordance to the standards' SFS-EN ISO 15614-1 + A1 +A2 practices.
Contact us and let's put your process in order
Amitec Project offer professional service in Estonia and Europe. Contact us when you need an experienced and reliable professional.