Installations for different industries
We provide installations to various industries, independent machines as well as whole machinerys. We deliver equipments and machines as promised. We serve our customers from design to deployment.

Machineries are machines and devices which work in different industrial processes. These components perform their independent function as part of the process or a bigger assembly.
We provide installations in Europe as a turnkey or part delivery. Whether the project is small or large we bring the expertise needed for that project.
Our large machinery and modern production spaces can efficiently answer to all of customer growing needs.
Contact us if you wish to cooperate with an installation professional.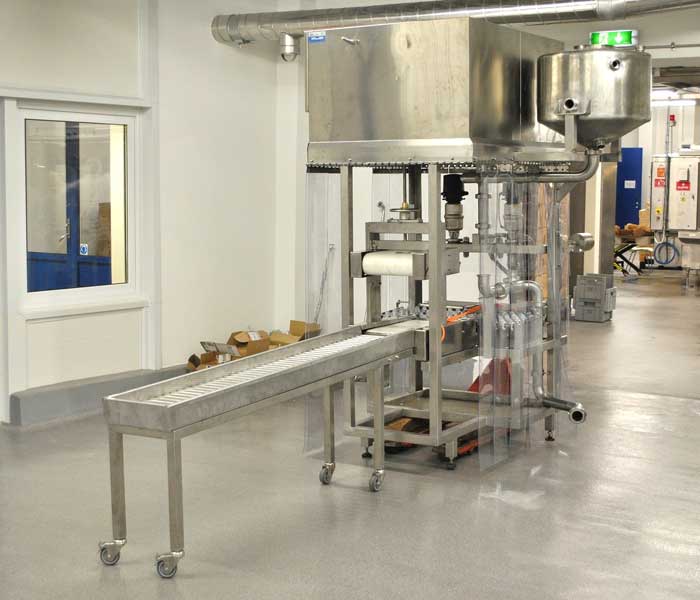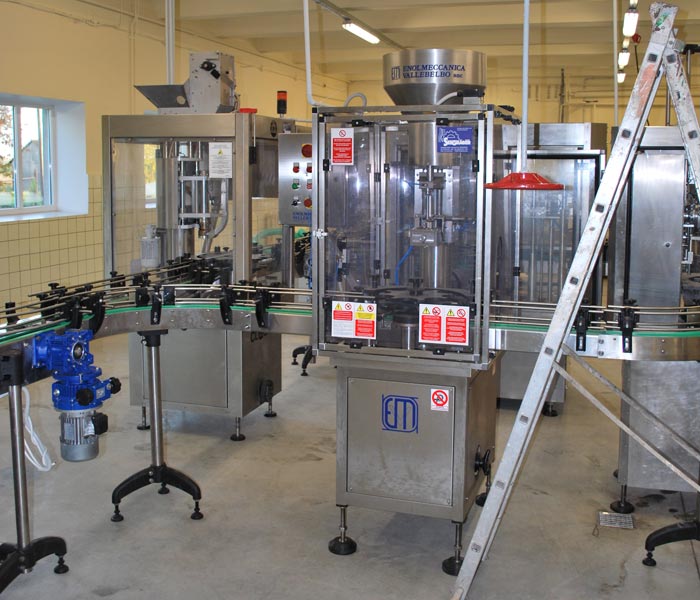 Reliable and experienced provider
Our staff's wide experience from different industries combined with the expertise in maintanance and installations enables comprehensive services.
With our own actions, devices and services, we want to promote the safety level and quality of our customers' industrial processes.
Our business units of production processes provide strong technical expertise and high-quality products for various industries' needs.
Amitec Project's welding personnel are qualified in accordance to the standards SFS-EN 287-1 and SFS-EN 1418, and all the welding procedures are approved in accordance to the standards' SFS-EN ISO 15614-1 + A1 +A2 practices.
Contact us and let's take your processes to the next level
Amitec Project offers its services in Estonia and Europe. Contact us when you need experienced and reliable professional.